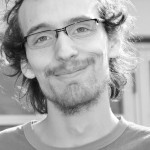 Rasmus forges rare and powerfull code from the realms of math that imbues games with unparalleled aw-yiis-ness. Generally his talents reaches far beyond mortal comprehension and joined together with his passion for games nothing gets in his way of making great games for you.
Studied Math and Computer Science.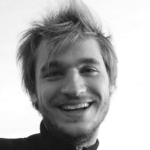 The brutal emmission of aw-yiis-ness from Rasmus needs carefull management which Anders successfully takes care of. With the management and joint superior programming skills Anders plans to provide the world with great games.
Studied Software Engineering
Studied Multimediadesigner.